October 6, 2017
As the artificial meat industry grows, the last argument for farming animals has now collapsed, writes Guardian columnist George Monbiot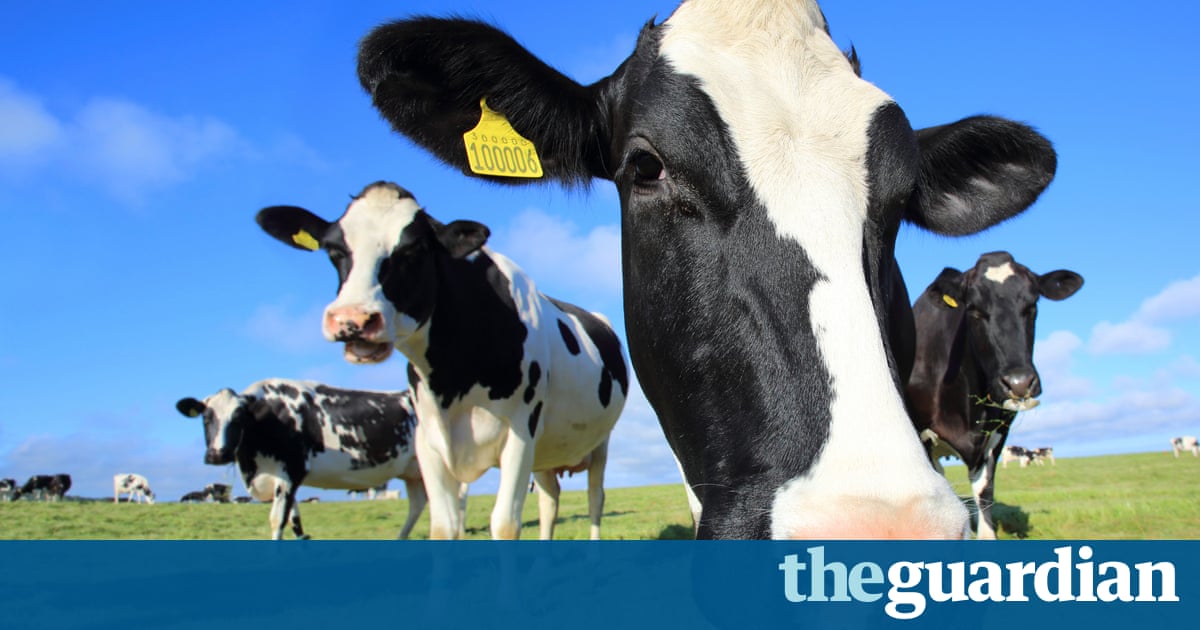 What will future generations, looking back on our age, see as its monstrosities? We think of slavery, the subjugation of women, judicial torture, the murder of heretics, imperial conquest and genocide, the first world war and the rise of fascism, and ask ourselves how people could have failed to see the horror of what they did. What madness of our times will revolt our descendants?
There are plenty to choose from. But one of them, I believe, will be the mass incarceration of animals, to enable us to eat their flesh or eggs or drink their milk. While we call ourselves animal lovers, and lavish kindness on our dogs and cats, we inflict brutal deprivations on billions of animals that are just as capable of suffering. The hypocrisy is so rank that future generations will marvel at how we could have failed to see it.
The shift will occur with the advent of cheap artificial meat. Technological change has often helped to catalyse ethical change. The $300m deal China signed last month to buy lab-grown meat marks the beginning of the end of livestock farming. But it wont happen quickly: the great suffering is likely to continue for many years.
The answer, we are told by celebrity chefs and food writers, is to keep livestock outdoors: eat free-range beef or lamb, not battery pork. But all this does is to swap one disaster mass cruelty for another: mass destruction. Almost all forms of animal farming cause environmental damage, but none more so than keeping them outdoors. The reason is inefficiency. Grazing is not just slightly inefficient, it is stupendously wasteful. Roughly twice as much of the worlds surface is used for grazing as for growing crops, yet animals fed entirely on pasture produce just one gram out of the 81g of protein consumed per personper day.
A paper in Science of the Total Environment reports that livestock production is the single largest driver of habitat loss. Grazing livestock are a fully automated system for ecological destruction: you need only release them on to the land and they do the rest, browsing out tree seedlings, simplifying complex ecosystems. Their keepers augment this assault by slaughtering large predators.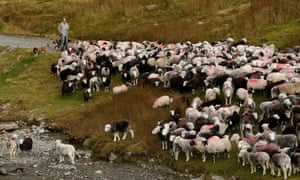 Read more: https://www.theguardian.com/commentisfree/2017/oct/04/livestock-farming-artificial-meat-industry-animals