January 7, 2018
Why are so many Mongolians winning international singing awards? To find out, Kate Molleson travelled 1,000 miles across the country to meet latest star Ariunbaatar Ganbaatar, drinking mares milk, sleeping in yurts and recording its vocal masters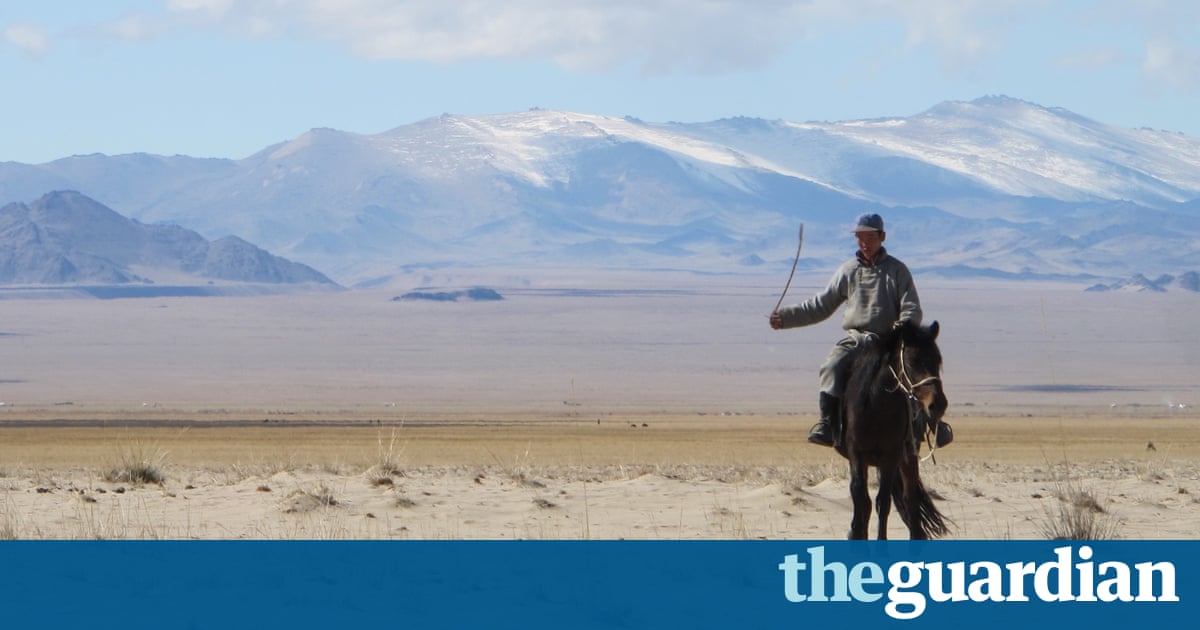 Last summer, a video from Cardiff went viral in Ulaanbaatar, the capital of Mongolia. It showed opera coach Mary King moist-eyed during the finals of BBC Cardiff Singer of the World. Who had moved her to tears? Mongolian baritone Ariunbaatar Ganbaatar. Towering, broad-shouldered, with a huge smile and a mighty voice, the 29-year-old sang Rossini, Verdi and Tchaikovsky and charmed everyone, including the judges, who declared him joint winner of the coveted Song prize. There was something so imposing about the sound, King said. Contained and glorious. Its very unusual to find this combination of presence, power and effortlessness.
Ariunbaatar doesnt have a typical background for a contestant in one of the worlds most prestigious opera contests. He grew up in the traditional Mongolian way, living in yurts with his nomadic family, herding cattle on horseback across the steppe. As a child, he rode some 60 miles a day, and he was always singing. He won a place at university in Ulaanbaatar but dropped out after two years when he couldnt pay the fees, became a taxi driver and one night got chatting to a customer who happened to be the chief of police. Long story short: he joined Ulaanbaatars police ensemble, worked his way back to university, then onwards to the grand opera houses of Russia and Europe.
That backstory tugged at my curiosity so much so that three months later I was on a flight to Ulaanbaatar with a radio producer and suitcase of audio equipment. I had the same basic preconceptions many westerners share about Mongolia: Genghis Khan, Gobi desert, furry camels, wild horses, fabulous throat singers. My guidebook described a proud post-communist nation, once the greatest empire the world has ever known, now a population of three million landlocked between two global superpowers, Russia and China. It is rude to turn down an offer of fermented mares milk, I read, for it is considered a gesture of friendship.
But the books couldnt tell me was why opera is such a big thing in Mongolia right now. Ariunbaatars win was no fluke: in 2015, he took first prize in the male-vocalist category of Russias Tchaikovsky competition. And there are others. Amartuvshin Enkhbat, Mongolias first-ever entrant to Cardiff, reached the finals in 2015. And last years contest also included an impressive contribution from tenor Batjargal Bayarsaikhan.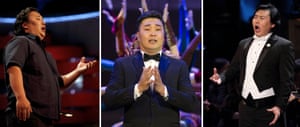 Read more: https://www.theguardian.com/music/2018/jan/02/how-mongolia-went-wild-for-opera-ariunbaatar-ganbaatar