November 27, 2017
Company paid hackers $100,000 to delete data and keep the breach quiet, it emerged on Tuesday, as CEO says I will not make excuses for it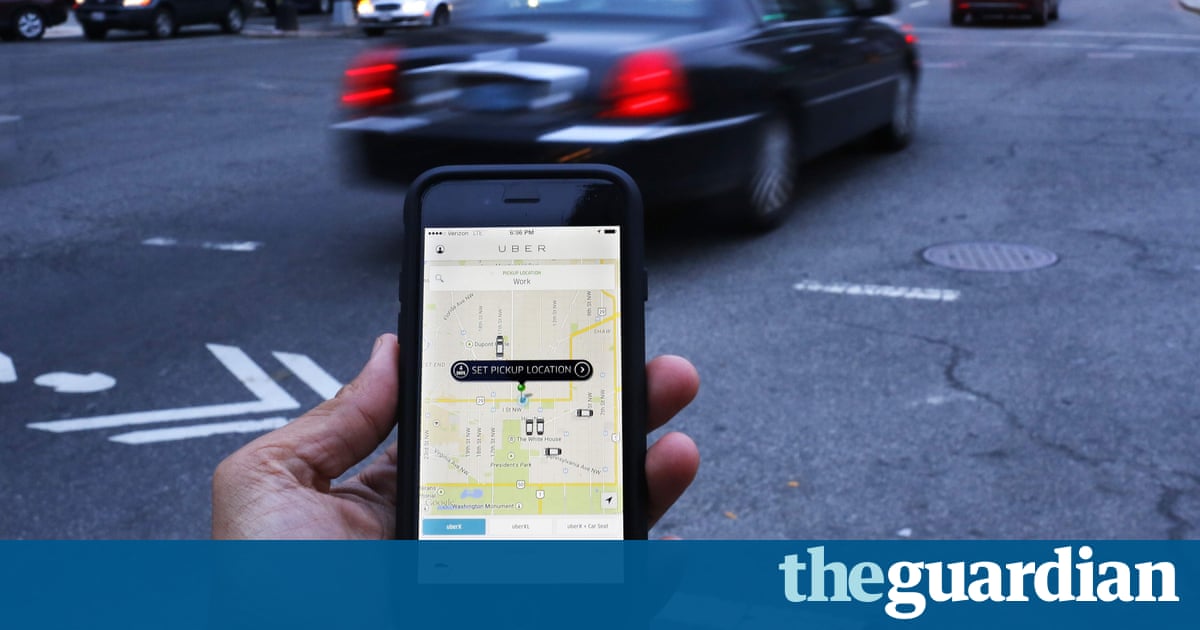 Uber concealed a massive global breach of the personal information of 57 million customers and drivers in October 2016, failing to notify the individuals and regulators, the company acknowledged on Tuesday.
Uber also confirmed it had paid the hackers responsible $100,000 to delete the data and keep the breach quiet, which was first reported by Bloomberg.
None of this should have happened, and I will not make excuses for it, Ubers chief executive, Dara Khosrowshahi, said in a statement acknowledging the breach and cover-up. While I cant erase the past, I can commit on behalf of every Uber employee that we will learn from our mistakes.
Hackers stole personal data including names, email addresses and phone numbers, as well as the names and drivers license numbers of about 600,000 drivers in the United States. The company said more sensitive information, such as location data, credit card numbers, bank account numbers, social security numbers, and birth dates, had not been compromised.
In his statement, Khosrowshahi said the company had obtained assurances that the downloaded data had been destroyed and improved its security, but that the companys failure to notify affected individuals or regulators had prompted him to take several steps, including the departure of two of the employees responsible for the companys 2016 response.
Ubers chief security officer, Joe Sullivan, was one of the two employees who left the company, Bloomberg reported.
The companys failure to disclose the breach was amateur hour, said Chris Hoofnagle of the Berkeley Center for Law and Technology. The only way one can have direct liability under security breach notification statutes is to not give notice. Thus, it makes little sense to cover up a breach.
Under California state law, for example, companies are required to notify state residents of any breach of unencrypted personal information, and must inform the attorney general if more than 500 residents are affected by a single breach.
The hack and the cover-up is typical Uber only caring about themselves, said Robert Judge, an Uber driver in Pittsburgh, who said he had yet to receive any communication from the company. I found out through the media. Uber doesnt get out in front of things, they hide them.
Uber said in a statement to drivers that it would offer those affected free credit monitoring and identity theft protection.
According to Bloomberg, the breach occured when two hackers obtained login credentials to access data stored on Ubers Amazon Web Services account. Paul Lipman, CEO of cybersecurity firm BullGuard, said that the fact that the data was being stored unencrypted was unforgivable.
Thats just a complete misstep from an information security viewpoint, he added.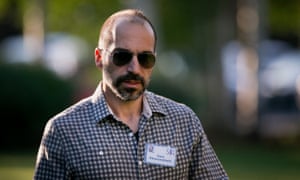 Read more: https://www.theguardian.com/technology/2017/nov/21/uber-data-hack-cyber-attack