September 11, 2017
As the Trump administration terminates the program that protected young undocumented immigrants, those affected are anxious about the future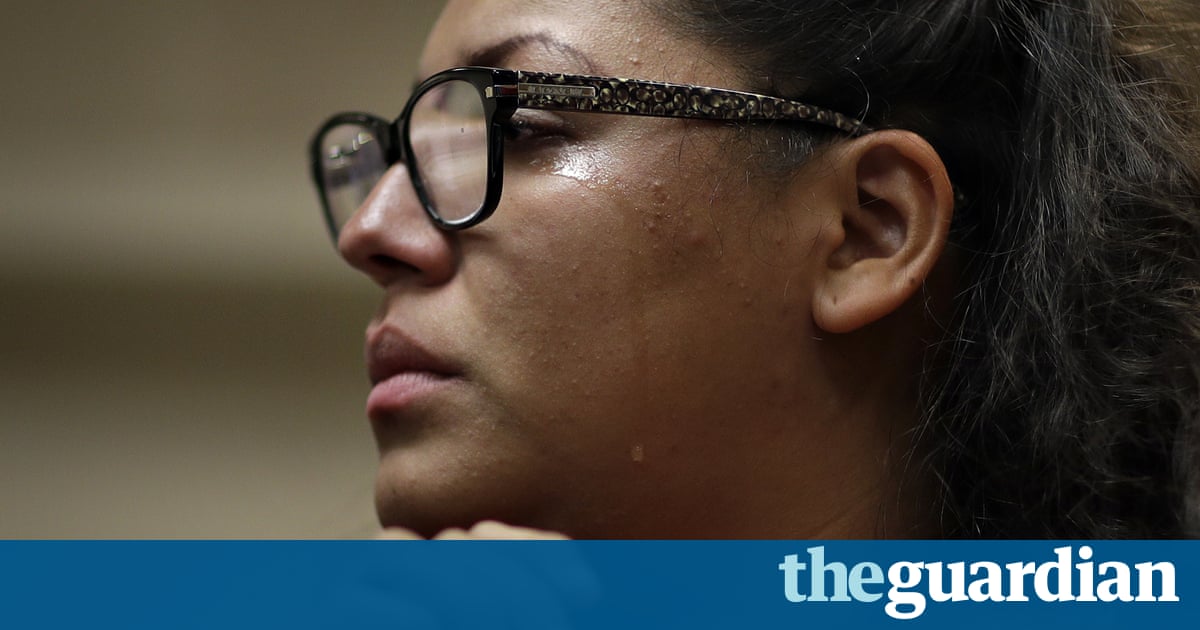 Reyna Montoya was on a plane, Sheridan Aguirre was standing outside the White House, and Concepcion Solis had arrived at work early to be in front of her computer when US attorney general Jeff Sessions upended their lives.
I was debating whether or not I should come to work because I knew it was going to be hard, Solis said. But what can I do? Now more than ever I need to continue working.
The Trump administrations termination of the policy that protected Dreamers undocumented immigrants who were brought to the US as children from deportation will affect nearly 800,000 young people. Five years after Barack Obamas implementation of Deferred Action for Childhood Arrivals (Daca) allowed recipients to get drivers licenses, attend college, begin careers, purchase homes, and do all the other things that US citizens take for granted, Dreamers now face the reality that it could all be taken away.
For Solis, that means preparing for a future without her well-paid job at an insurance company and her rent-controlled apartment in her hometown of Oakland.
My work permit expires in September, so I have until September, the 30-year-old Daca recipient said. I need to work as much as I can right now and save as much money as I can.
Among Soliss most pressing concerns is the fact that she provided the federal government with extensive information about herself in order to receive Daca in the first place. Immigration has my address, she said. So come September, whats going to happen?
I cant stay there, but where am I going to go?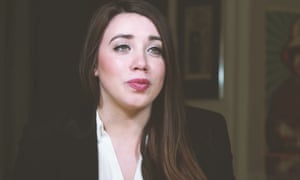 Read more: https://www.theguardian.com/us-news/2017/sep/05/dreamers-daca-trump-ends-program-fears-for-future