February 5, 2018
Far-right election candidate arrested in city of Macerata after shootspree targeting Africans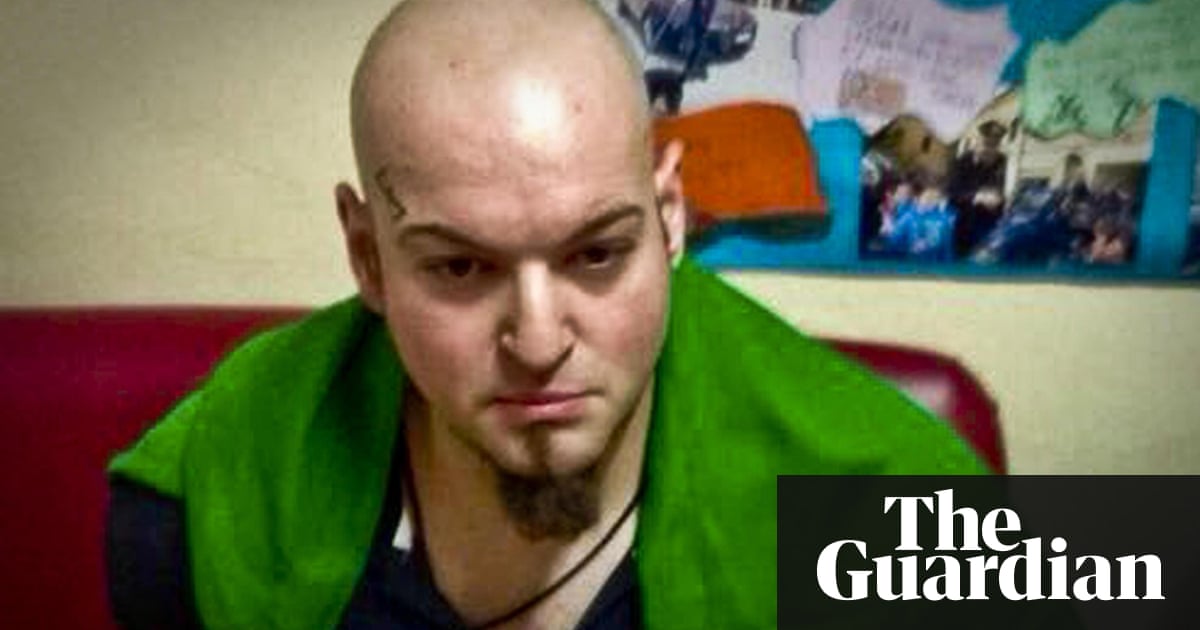 Italy: failed Northern League candidate held over migrant shootings
Far-right election candidate arrested in city of Macerata after shooting spree targeting Africans
A failed election candidate for Italys far-right Northern League has been arrested after a gunman targeted African migrants in a two-hour drive-by shooting spree in the Italian city of Macerata.
Luca Traini, 28, was arrested after six people were shot in the small city near Italys east coast, 200km (125 miles) east of Rome. Police said the attack appeared to be racially motivated.
A video posted by the newspaper Il Resto di Carlino showed armed officers arresting a man with an Italian flag draped over his shoulders in the city centre, near where he apparently fled his car on foot.
He drove around in his car and when he saw any coloured people he shot them, Marcello Mancini, a Macerata resident, told Reuters. Romano Carancini, the citys mayor, confirmed that six foreign nationals, all of them black, had been wounded in the shooting spree. One had life-threatening injuries, he said.
The ruling centre-left Democratic party said Traini had stood as a candidate for the Northern League at local elections last year and also accused him of firing shots at one of their offices in Macerata before he was arrested.
The Northern Leagues leader, Matteo Salvini, distanced himself from the shooting, but said unrestrained immigration was causing social strife. I cant wait to get into government to restore security, social justice and serenity to Italy, he said.
The shootings happened days after a Nigerian was arrested in connection with the death of an 18-year-old Italian woman, Pamela Mastropietro, whose dismembered body was discovered hidden in two suitcases near Macerata.
Rightwingers campaigning before national elections on 4 March have leapt on Mastropietros death to promote their anti-migrant message. The suspect, Innocent Oseghale, who was denied asylum last year but has remained in Italy, has refused to talk to police.
Read more: https://www.theguardian.com/world/2018/feb/03/driver-opens-fire-african-migrants-italian-city-macerata