October 26, 2017
Couriers will be able to gain entry to properties, watched by the recipient on their mobile phone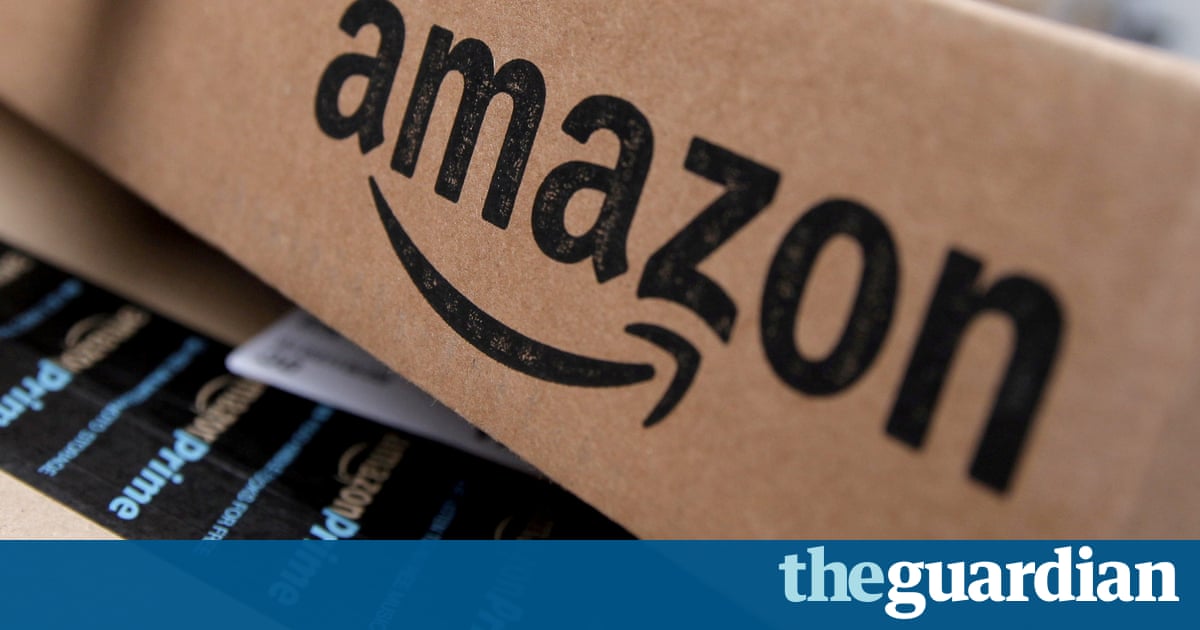 Would you let Amazon unlock your front door? That will be the question facing consumers after the online retailer launched a service allowing couriers to open customers front doors and leave deliveries inside.
The Amazon Key system combines an app, home security camera and a smart lock that couriers will be able to unlock via the app once they have scanned the package to confirm its arrival.
Users will receive a notification to their phone when a delivery driver arrives and can choose to watch the drop-off live on their smartphone via the cloud-connected camera.
The online retail firm is launching the service in some parts of the US in November and is selling an Amazon Key starter kit including a camera and smart lock for $250 (189). The service is being advertised only for Amazon Prime members.
Amazon Key gives customers peace of mind knowing their orders have been safely delivered to their homes and are waiting for them when they walk through their doors, said Peter Larsen, Amazons head of delivery technology.
Now, Prime members can select in-home delivery and conveniently see their packages being delivered right from their mobile phones.
The company said that each time a delivery driver requests access to a customers home, Amazon will verify that the correct driver is at the right address, at the correct time and with the correct package using an encrypted system.
The technology giant confirmed that the Key system will also be compatible with other services, such as cleaners and dog walkers, with home owners able to grant them access when not at home.
The Seattle-based firm has trialled a range of alternative methods of delivering parcels to customers, including running a test of drone delivery known as Prime Air in Cambridgeshire.
Read more: https://www.theguardian.com/technology/2017/oct/25/amazon-key-system-will-allow-delivery-drivers-to-unlock-customers-doors