January 1, 2018
Mike Freeman had promised decision by end of the year over shooting in which Minneapolis officer Mohamed Noor killed Australian on 15 July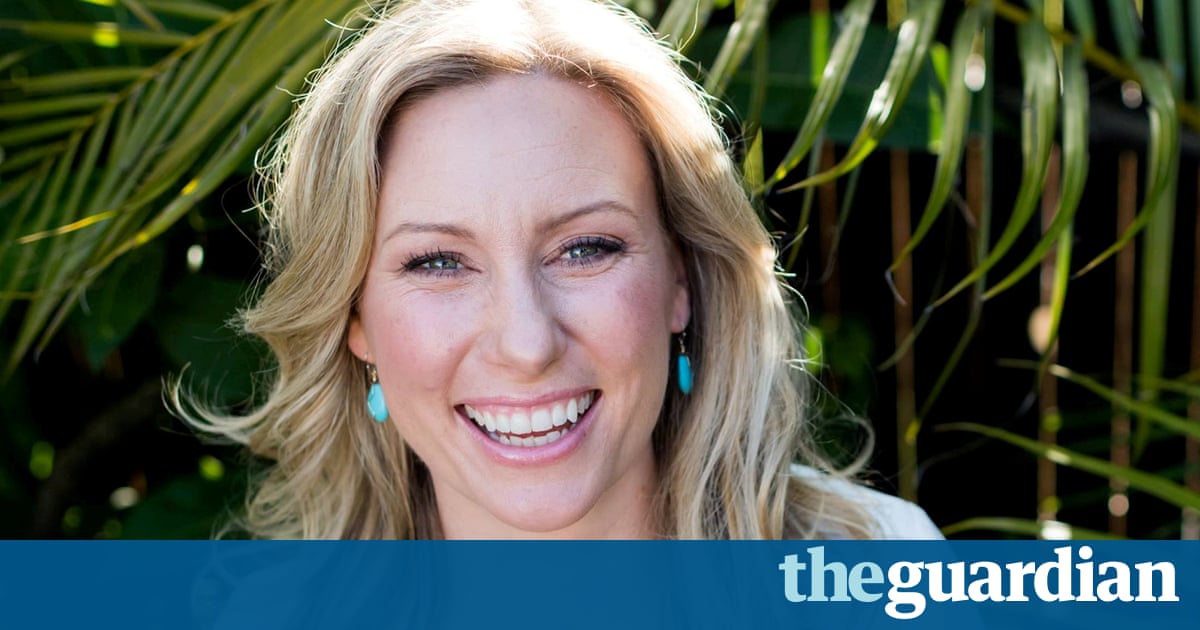 A Minnesota prosecutor said on Thursday he needs more time to decide whether to charge a police officer who fatally shot an Australian woman who called 911 for help.
Minneapolis officer Mohamed Noor shot Justine Ruszczyk Damond on 15 July, just minutes after she called 911 to report a possible sexual assault in the alley behind her home.
The 40-year-old life coach was engaged to be married, and her death drew international attention. It also cost Minneapolis then-police chief her job and forced major revisions to the police departments policy on body cameras.
Hennepin County attorney Mike Freeman had promised a decision by the end of the year. But on Thursday he said his office was getting more information and evidence, and additional investigation must be completed.
The investigation and review of the case will not be rushed, he said in a statement.
Freeman set no new timetable for a charging decision. His statement said he had spoken with Damonds family to inform them of the delay.
In a statement Damonds family said they accepted Freemans decision to take time to ensure the investigation is rigorous and complete.
We want justice and appreciate the support from all those who want the same. We ask for the publics patience to allow the investigation to continue.
Damonds family said in an email to the Associated Press that they are still struggling to understand how and why this could happen. They say family members in Australia and in the US. are devastated and want the investigation concluded so that we have some resolution to this tragedy.
The announcement came two weeks after Freeman was captured on video at a holiday reception saying investigators had not brought him enough evidence to warrant charging the officer.
Noor has not spoken publicly about the case. He also declined to speak with state investigators.
Noors police partner, Matthew Harrity, told investigators he was startled by a loud noise right before Damond approached the drivers side window of their police SUV. Harrity, who was driving, said Noor then fired his weapon from the passenger seat, shooting Damond. She died of a gunshot wound to the abdomen.
The officers did not turn on their body cameras until after the shooting, and there was no squad camera video of the incident. The lack of video was widely criticized and Damonds family members were among the many people who called for changes in procedure, including how often officers are required to turn on their cameras.
The shooting also prompted questions about the training of Noor, a two-year veteran and Somali-American whose arrival on the force had been celebrated by city leaders and Minnesotas large Somali community. Noor, 32, had trained in business and economics and worked in property management before becoming an officer.
Then-police chief Janee Harteau defended Noors training and said he was suited to be on the street, even as she criticized the shooting itself. But Harteau, who was on vacation when the shooting happened and did not make her first public appearance until several days after the shooting, was forced out by Mayor Betsy Hodges, who said she had lost confidence in the chief.
Harteaus replacement, Medaria Arradondo, quickly announced a policy change requiring officers to turn on their body cameras in responding to any call or traffic stop.
The police shooting was the third high-profile incident for Minnesota in recent years in which a prosecutor made a charging decision rather than relying on a grand jury, a process criticized for secrecy and for the rarity of officers being charged.
Its the second time that Freeman has weighed a high-profile police shooting without a grand jury. In the earlier case, Freeman elected not to file charges against two officers involved in the November 2015 death of Jamar Clark in Minneapolis.
The shooting of the 24-year-old Clark, who was black, set off repeated protests and an extended encampment outside the police precinct headquarters on the citys north side.
Read more: https://www.theguardian.com/us-news/2017/dec/28/justine-damond-shooting-prosecutor-delays-decision-mohamed-noor